uniCenta oPOS powerful commercial-grade open source 
Point Of Sale
Day-In, Day-Out uniCenta software helps thousands of people all around the world save their business time and money.
uniCenta is not the usual run-of-the-mill legacy Point Of Sale software developer. We are a small team dedicated to bringing you innovative Point Of Sale app's.
Our aim is to free you from legacy POS thinking and help you and your business succeed.
Your success is our success!
Try us!
OVER 1million
DOWNLOADS since 2010
---
Capterra Rank
Most Popular POS 2017, 2018 & 2019
---
LINUX
Ubuntu, Debian, Mint + other
The face of retail and hospitality is changing and legacy Point Of Sale software keeps you and your data "locked" into a system that's just not keeping pace with what's happening in the real world.
You find your existing POS is not up to the job, is expensive to maintain and every day you find that your business is slipping behind the curve.
uniCenta oPOS changes all of that. It's powerful and it's flexible which means it can help you "unlock" the potential of your business and take it to the next level.
We have more...
LOOKING AHEAD
MORE IN THE WORKS...
A collection of future business posApps in-scope for development or we're looking to include.
GLOBAL PAYMENTS
---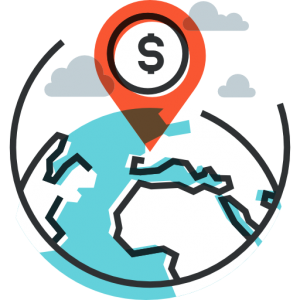 Being able to offer users in all countries a single, PCI/EMV compliant global Card Payments solution is high on our agenda. It will also include recurring payments for those who offer utility payments and recurring memberships.
eCOMMERCE TOP-UP
---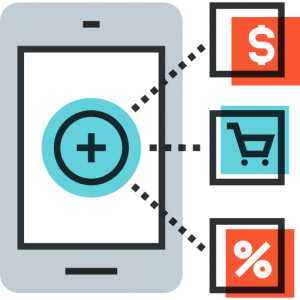 Early-days development stage
Blend In-store prepayments with online store purchases.
This app' will earn you money and pay you for every transaction you make.
WITH US
We're committed to giving our work back to the community where uniCenta oPOS was born in 2010 and regularly pass back two version releases of uniCenta oPOS - including all source code - behind the latest available to our support customers.
Become a support customer, it costs less than the price of a good cup of coffee per week, and in return you get the latest uniCenta oPOS fixes & updates, access to our exclusive online forum, invaluable online and downloadable hard-copy User and Developer Guides plus more goodies...
Sign up and you help us support you and the project!
WITHOUT US
So, you don't want to contribute to the project or need us and you're quite happy to go it alone. That's fine by us! Go for it!
Want to trial, evaluate, review or just use uniCenta oPOS without us?
Get uniCenta oPOS - November 2023 UPDATE! Now version 5.0 - it's free, in all senses of the word, and can be downloaded from our community site on Sourceforge
uniCenta oPOS open source Point Of Sale software is free and open source using the GNU GPL3 license.  Read what free and open source means here